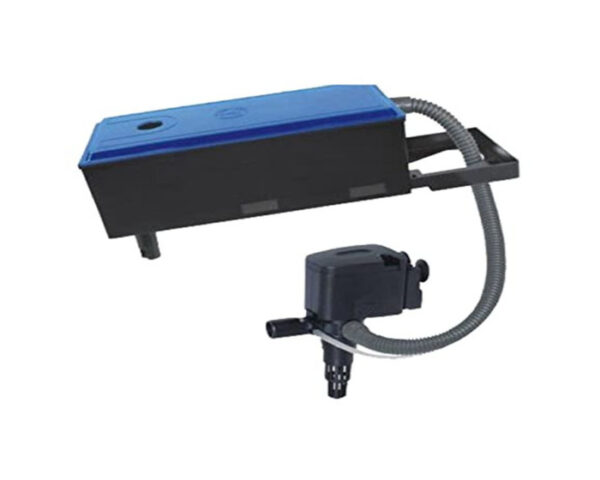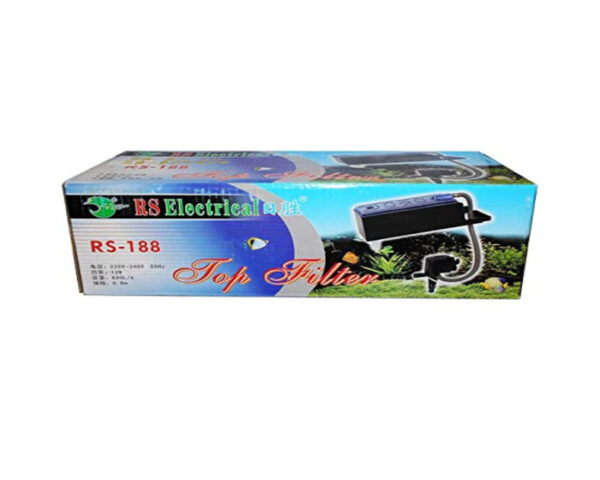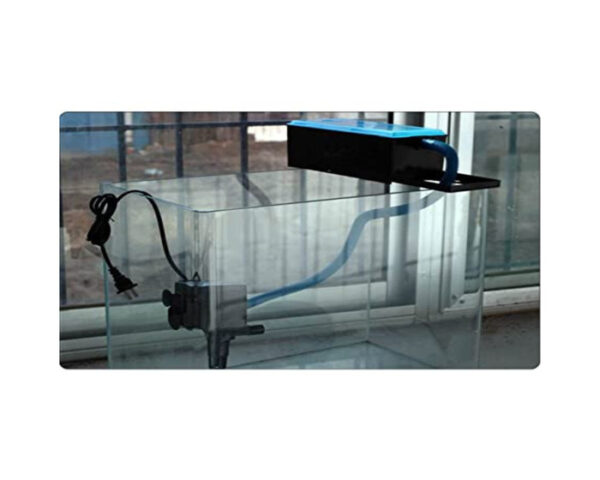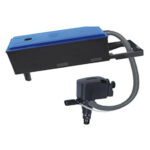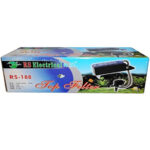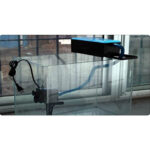 RS-188A TOP FILTER
Brand Name: RISHENG / RS Electrical
Model: RS-188A
Color: Black
Voltage: 220-240/50Hz
Power: 12W
Max Flow 800L/H
Max Lift: 0.8m
Weight: 0.9KG

Compare
Description
Try it with
Vendor Info
More Products
Store Policies
Inquiries
Description
Features:
1. Unique design mode, set the pump, the water cycle and water filtration system in one compact, elegant design.
2. Filter configured multi-type biological and chemical filtration system, integrated physical, biological decomposition of a number of new technologies, the most suitable for cultivating good nitrifying bacteria to improve the filtering effect, to keep the water clear and bright translucent.
3. When using the filter pump, the pump head must be placed in the tank, otherwise the head easy to burn.
Scope: Applicable to all types of aquariums, eco-cylinder water cycle, water purification and biological filtration increases oxygen to the water.

Vendor Information
Address:

No ratings found yet!
General Inquiries
There are no inquiries yet.